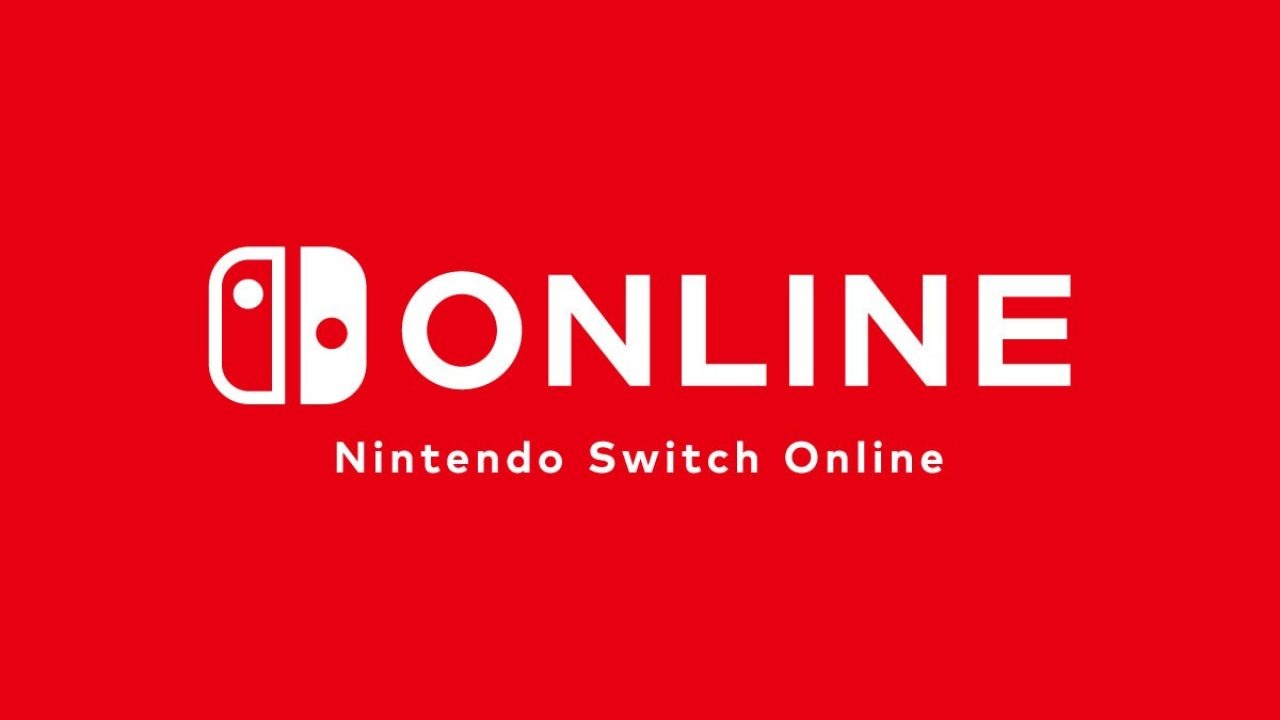 How to Create a Japanese Account on Nintendo Switch
Did you want to try out the Persona 5 Strikers demo when it released in Japan before its global launch? Do you want to buy Japanese exclusive games? Well, this guide is for you!
Step 1: Create a new email to use for the account
Simply go to Gmail and select create an account. You can choose any name and email you want. You may need to verify with your phone number. This is correct and will not affect the rest of the process. Indicate the birthday and gender of your choice. Finally, accept the Gmail Terms of Service.
Step 2: Creating the New Nintendo Account
Go to the Nintendo Account sign-in page. On the login page, select "Create Account" at the bottom. Enter the date of birth you want. Fill in the form. Choose your nickname, USE THE EMAIL YOU CREATED, MAKE SURE YOU SET YOUR COUNTRY TO JAPAN, and the rest of the form doesn't matter. Preferably remember your password. Verify your new Nintendo Account with your new email address. You will receive an email with a verification code.
Step 3: Create a new user on your Switch
Home stretch ! Go to your Switch's system settings (gear icon). Scroll down to the "Users" tab. Select 'Add User'. Choose "Create New User" from the new menu. You can choose any icon you want. Enter a username that vibrates with you. After confirming the creation of the new user, a pop-up window will ask you to link a Nintendo Account.
Step 4: Link your new Nintendo Account to the new profile
Select "Link Nintendo Account". Your Switch will open the browser. On this web page, you can choose to link an account with an email/login ID or with a smart device. For the purposes of this guide, choose "Sign in using an email address or login ID". Log in using your JP Nintendo Account email address and password. You will receive a verification email in your new inbox. After verification, the following webpage on your Switch will give you the option to "Cancel" and the option to "Link" the account. Let's make the connection.
Step 5: enjoy! Here are some quick tips and warnings!
Congratulation! You can now open the Japanese eshop! Just select this new profile when launching the eshop. You can now download games and demos directly from Japanese servers! Attention: all the text is in Japanese of course. Please be patient or maybe learn some Japanese! Buying games can be tricky. Using your debit or credit cards won't work, and PayPal didn't work for me. You can get Japanese online store cards from import sites like PlayAsia. You can also play Japanese cartridges and download titles to your other accounts. Some games change languages ​​depending on the language set by your Switch. Xenoblade Chronicles 3 (downloaded) will swap compatible languages. Just go to your system settings and swap your region and language. Be careful because you may not be able to read it after the change. However, it is easy to change everything to your native language. You can even swap keyboards while typing by selecting the globe icon at the bottom right of the switch keyboard.