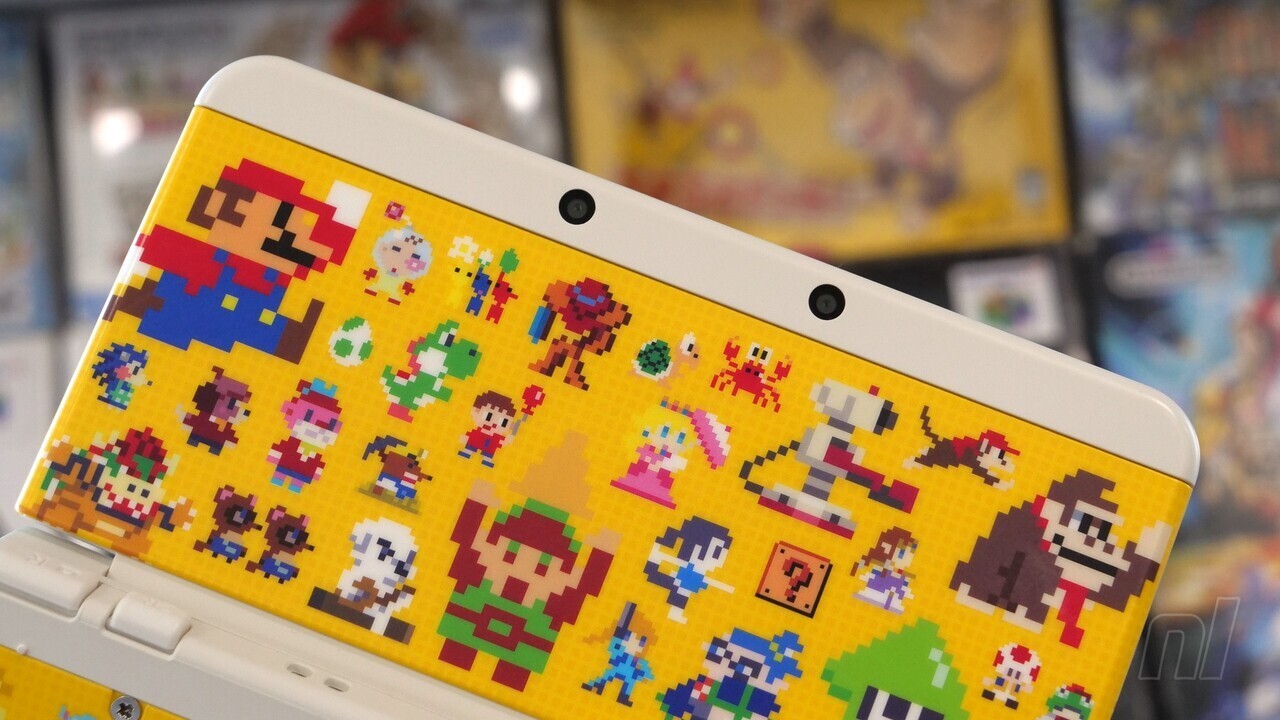 Random: "I can trust Sony more than Nintendo" – Japan reacts to the closure of Wii U and 3DS eShops
The day we've all been dreading has finally arrived – Nintendo has confirmed that in 2023 it will shut down the Wii U and 3DS eShops in order to focus entirely on its Switch platform.
It's the natural course of things – especially in the digital age, where we don't "own" anything – but there's still a bittersweet feeling about the news, and in Japan, fans have spoken. online on the decision.
Kotaku combed through social media and message boards to compile a list of the most notable (and extreme) fan reactions, some of which you can see below.
"Nintendo is unbalanced."

"Well, even if you're buying downloads, it's just a rental."

"Okay, so make it possible to use Virtual Console on the Switch"

"Inevitably, that day has arrived, hasn't it? »

"I can trust Sony more than Nintendo."

"Ridiculous. It makes me want to buy only on Steam.

"At the end, you won't be able to play anymore?" It's terrifying.
"That's thinking little about your customers."

"It's reckless. That's the problem.

"It's garbage."

"Hit it with this s****y monthly subscription for Switch Online and bring back Virtual Console.

"It's going too fast."

"If we can't play previously purchased games, give us our money back."

"You can still buy digital games for the Vita. Also, last year new things came out. The way Nintendo's hardware is simply thrown to the wolves is truly horrifying."

"And that's why I hate downloadable versions."

"I still play 3DS! Stop fucking with me!"

"And now I see the importance of buying the retail package version."

"The Switch will also be cut quickly. Remember this."

" He's finally arrived. I wasn't expecting this, however.

"But all the games I've bought…"

"What a waste to end such a wonderful service for game consoles."

"Will there be a sudden price for the package version of the games?"
"It would be nice if they kept it forever. The endings feel so lonely.
It's worth noting that the 3DS sold an incredible 24.67 million units over its lifetime in Japan, and it would be safe to say that at least a fraction of those systems are still on the way. 'use.